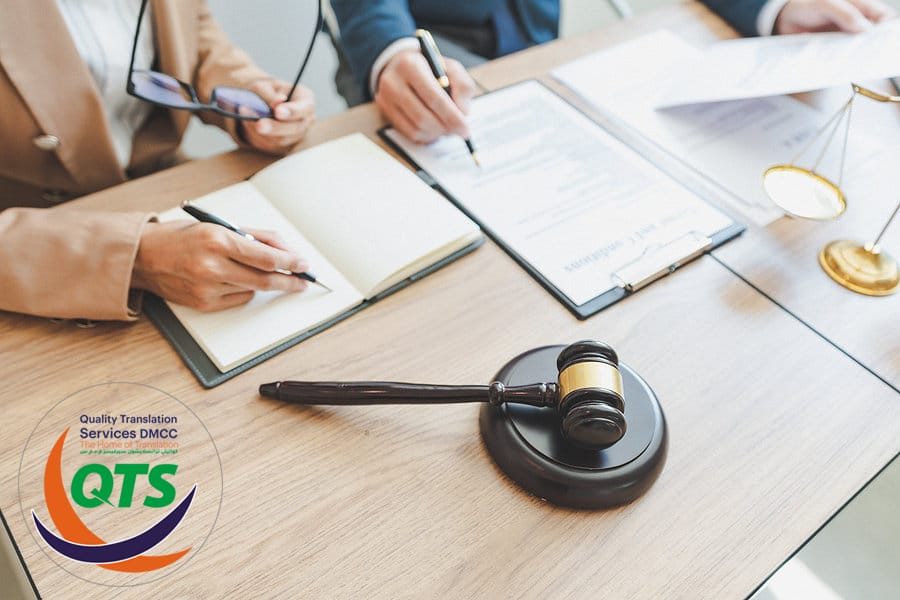 Up until 2020, the translation market expanded rapidly. In the year 2020, the industry's market value exceeded $47.5 billion. The year 2021 saw an increase of $51.6 billion overall. Considering the prior data, 2022 will surpass $54.8 billion and reach $57.7 billion. The 'new normal' established following the pandemic is to blame for the sector's quick growth. Additionally, it is a result of technological advancement.
For the translation industry, the years 2020 and 2021 were out of the ordinary. The Covid-19 epidemic had a substantial impact on all the various industries, causing slow changes (both positive and negative). Now that 2022 has arrived, it's time to assess how the translation industry trends will change in the United Arab Emirates- which is touted to be one of the fastest nations in the Translation Domain.
Growing trend of Machine Translation
One of the most important areas of the translation industry is machine translation. The best thing about machine translation is how quick and affordable it is. However, a lot of people believe that machine translation is imprecise and unreliable. However, this is untrue—instead; emerging trends in the translation sector and machine translation are the industry's future. Translation offices in the UAE heavily rely on tools such as CATs.
One of the finest industries for transferring creative media content to draw in a multilingual audience is media localization. But this job entails much more than only interpreting languages. In 2022, demand for accurate translation will be steady and show no indications of decreasing. Businesses can pick from a variety of formats to appeal to both current and potential clients.
Artificial Intelligence Based Tools
We've been hearing about artificial intelligence and how it is developing in the modern competitive period for years. Machine translation isn't perfect, as was already noted, and it often takes a lot of time. Professional Translators in Dubai is bringing cutting-edge solutions to the market in 2022, organizations and users will be able to take use of them. Machine translation's difficulties will be made easier by AI technology, giving you an advantage over rivals.
Marketing Focused Translations
Translation of marketing content focuses on translating a specific company's information from one language to another. The main goal of marketing content translation is to assist the company in attracting non-English speaking clients. Users use the internet technique for every activity since they have access to all information at their fingertips. When making a purchase, whether of a good or a service, customers research many factors online. Because of this, business owners are thinking about hiring certified translators in the UAE to increase their clientele and boost revenue. Because of the advantages that come with it, the expansion of marketing content translation will continue to increase.
So there you have it—a comprehensive list of developments for the translation industry in 2022. These trends may have an impact on how you manage your company in the current market. This is why you need to adopt the innovations and technology that support the expansion of your firm. You may select a renowned translation services in Dubai, if you want to start a lucrative career in a highly sought-after industry.