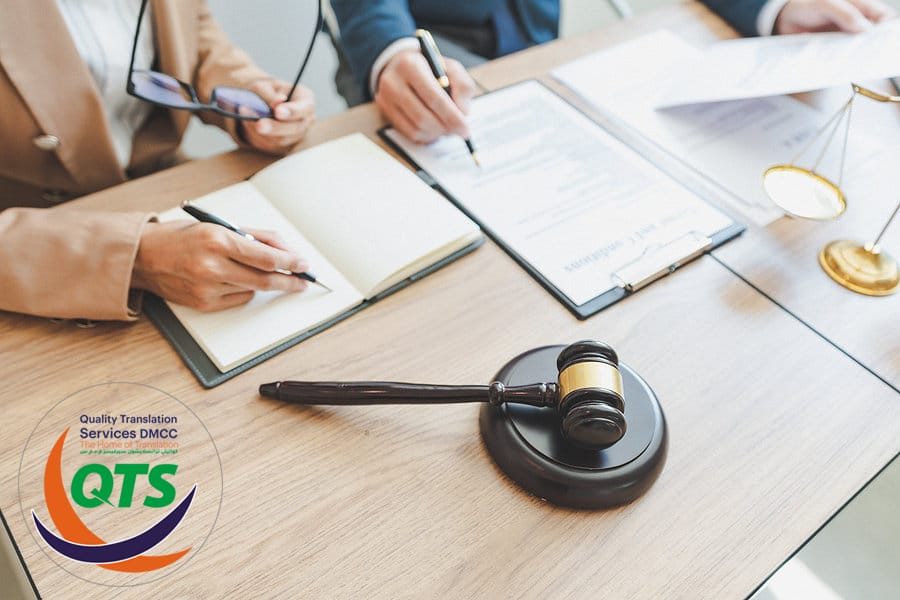 The creation of content for your business is a thorough, time-consuming procedure of utmost importance. You put a lot of time and effort into creating material for your target audience that is both pertinent and memorable.
Deciding to translate your material into one or more foreign languages is a big step toward expanding your audience, and it could completely change the course of your company. In the UAE, the translation protocols are stringent. When you're finished, ensure the quality of your translations corresponds to the standard of the country. Translation errors will give the wrong impression and undermine the goal of translation.
Here are 10 common translations errors to avoid
The consequences of this kind of error are the most severe. There are many different methods to convey the same message thanks to language's incredible versatility. By having the translation done by a professional translator in Dubai, these errors can be avoided.
Not adhering to references
When a translator neglects to review the reference materials, it could be painfully obvious. A certified translator in the UAE would ensure that the translation sounds as polished or consistent as they need to.
Along with a reading level, style considerations like formal vs. informal tone, whether to translate proper names and how to approach measurements are all significant. It is essential to take these elements into account before sending your content to your translator.
Spelling, syntax, and grammatical errors in translation will give your content an unprofessional and sloppy appearance, which is probably not the impression you want to associate with your business.
Your business has a distinct culture. You probably have a special manner of referring to things connected to your business, whether you do it on purpose or develop naturally. If that specific, accepted phrase isn't used, it can stand out, send the wrong brand message, and even make consumers uneasy.
For readers to understand your document, internal references like tables of contents, indexes, and footnotes are often required. To find the information they need, readers must refer to them inside the document.
The way you spell your name is fundamental to who you are, so when someone spells it incorrectly it can seem hurtful. Translations, where the source and target languages do not share an alphabet, can be challenging.
Not adhering to the culture
You must have an in-depth understanding of the language cultures involved while translating documents. In several Arab nations, a word or statement that is often used in the United States may not be appropriate.
To ascertain their demands, Translation firms in Dubai speak in detail with their customers. There must not be any misunderstanding or ambiguity. Request as much information as you can to prevent mistakes or rework.
Another error that translators commit is overusing complicated language. The use of numerous difficult sentences detracts from the attraction of the content. Additionally, it makes the topic difficult to understand by overcomplicating it.
Hiring an experienced translation agency in Dubai will ensure that you steer clear of these errors.