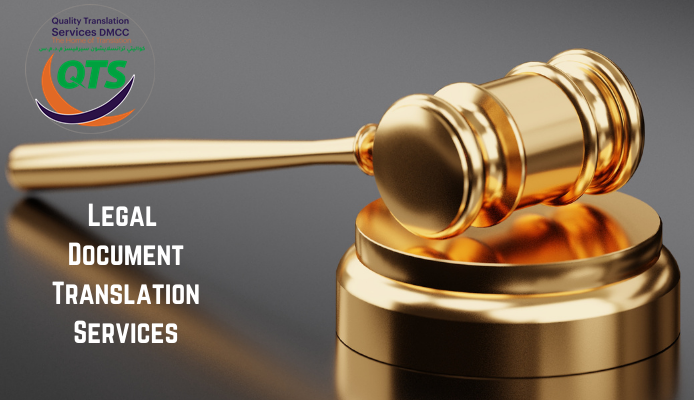 Do you need some advice on translating a legal document that is written in a different language? Language translation is not a comfortable endeavor. Of course, you may always search for help on Google, which will give you a simple translation. But in all seriousness, you shouldn't rely on that kind of translation. If you're unsure, just give it a try and judge for yourself; we bet the results will surprise you.
Nobody likes to make a mistake on a legal document since it is so important. If you make a minor mistake, you might not know the repercussions. Hence, the first and foremost advice would be to hire a professional translator in Dubai.
Check out some of the best practices you need to know regarding how to evaluate translation quality.
Focus on Vocabulary and Terminology
If you're not sure what a word or term means in a language you're not familiar with, you can use Google translate. However, avoid taking a chance with your legal paperwork. Legal documents are complex, and you might be learning about a lot of the technical and obscure jargon for the first time. At this point, the game becomes soiled and the translation is inaccurate. Additionally, depending on the locale, the translation may completely alter the meaning.
As a result, another piece of advice for translating legal papers is to avoid using Google Translate for them. Always take the assistance of a legal translation company in Dubai to do the job for you.
Hire an Acclaimed Translator
You might come across someone familiar with a few words or phrases in the language that the document has to be translated into. But having little knowledge is better than having none at all. Although they may be fluent in the language and have no trouble conversing with a native speaker, it may not be a smart idea to enlist their help to translate your work.
They must be conversant with all of the legal jargon and vocabulary used in the document, which is difficult for a novice to handle. Please be aware that speaking and reading are two separate things. One need not be an expert at the subject to have good language skills.
Hence, always stick to a legal translation service in the UAE that is well versed with the complexities of the job.
Follow all necessary legal protocols
You must remember the laws and jargon of your target nation. especially those connected to those addressed throughout the document.
Finding out more about the applications of the paper through study is another crucial piece of advice. Consider where and how the document will be used. This will enable you to outfit it to the actual requirements. Your legal translator in Dubai will ease the process for you.
The process of translating legal documents is challenging and not at all simple. The final piece of advice we can provide you for translating legal papers is to always seek professional assistance. With their rapid and precise interpretation, translators have been able to establish unbreakable confidence.