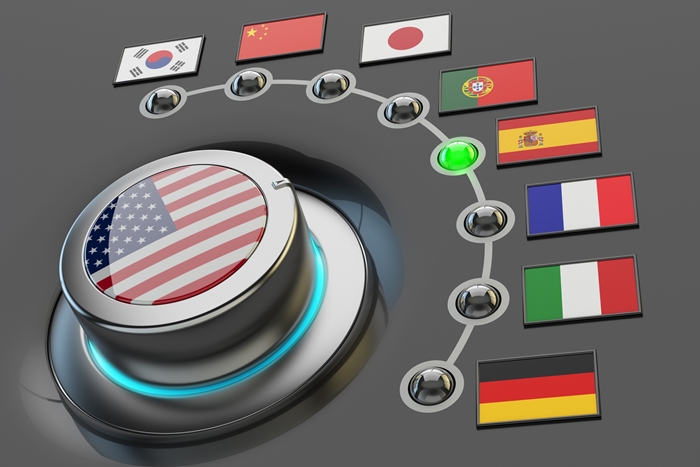 If you are currently in Dubai, the rising global hub of technology, and require translation of legal documents for business or personal encounters,
Googling for "Legal translation near me" or "Arabic translation near me" would give multiple results,
But there are plenty of other factors that you need to consider before choosing a translation company in Dubai to form a solid relationship with in regards to the translation of your confidential documents.
Given below are Eight successful tips to follow while choosing the best translation company in Dubai
1. Credibility
Certification of a legal translation company in JLT stands to be a legal record of the credibility and the delivery of work offered by the linguists of the company. Certified companies like QTS-DMCC also provide their clients with what is known as a certificate of accuracy which ensures that the translators have been acclaimed to translate multiple legal documents with accuracy.
2. Time Of Delivery
Important projects such as translation of legal documents for either business or personal endeavors require not only high levels of dedication but also a commitment to timescales set by the company and the client. This ensures that that source language is translated and gone through error correction before the final product is delivered to the client.
3. Confidentiality
A paramount factor that determines the credibility of a company is the measures the translation offices in Dubai take to maintain the privacy of their clients. You should approach a company like QTS-DMCC that has a single point of connection. This factor ensures that all data regarding your information is stored in a single place and will not result in a data leak.
4.  Reviews From Clientele
Reading clientele reviews help you in choosing the best translation company in Dubai by not only highlighting the caliber of work delivered but also on the moral foundation of the company. Clientele reviews help you get an insight into the customer service, time of transposition, and the quality of linguist appointed by the company.
5. Technological Advancements
To mutate to the changing times, a company needs to employ robust technical measures to advance their delivery of work such as implementing AI to find errors that might take manual methods a long period to spot out. Thus, if the legal translation company in Dubai has a well spread out capital of investments in technology, they will deliver work without loss of syntax or semantics.
6.  Portfolio Of  The Company
The investments made by the company to accentuate their mark in the translation field speak volumes about the growth of the company. You should look through the company's portfolio and management schemes employed to get a clear picture of risks and profits in establishing a relationship with a translation company in Dubai.
7.Multi-lingual expertise
The ability to cater to individuals all over the world showcases a global stand that a company should aim to achieve. Ensuring that they have linguists who have excellent command over multiple languages and have specialists to do the same will ensure high caliber results.
8. Cost efficiency
The cost of translation services provided by translation services in JLT is an essential factor in determining whether or not you want to carry out a relationship with the company. Though you mustn't choose companies that promise unreliable results for a low price, it is also needed for you to choose a company that is cost-efficient for your requirements.
Conclusion
Legal translation companies in Dubai like QTS-DMCC are pivotal for ex-pats from various countries to translate their legal documents such as birth certificates, driving license, and marriage certificates into accurate Arabic translations. Following the tips mentioned above will ensure a credible delivery of your project.
Get a Quote Now : Legal Translation in Dubai